The 2nd Annual Asian Structured Credit Summit (Hong Kong) 17-18 Oct 2019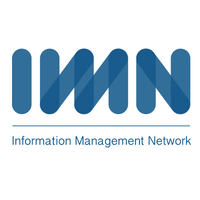 IMN are hosting their 2nd annual Asian Structured Credit Summit this October 17th-18th in Hong Kong. The summit will allow Asian based investors to connect with both international and local issuers of CLOs, asset backed securities and covered bonds. At the same time, Asian based issuers will have an audience of international investors to market their current structured credit offering to. The 1,000 delegates expected to be in attendance will be made up of corporate borrowers, mortgage lenders, investment managers, asset managers, key regulators and more.
Category
Listed in: Pension Funds Conferences, Investment Consultants Conferences, Other Institutions Conferences, Institutional Asset Managers Conferences, Investment Process Conferences, Markets Outlook Conferences, Emerging Markets Outlook Conferences, Debt and Credit Outlook Conferences, Asian Pension Funds Conferences, Fixed Income and Treasury Conferences, Regulation and Compliance Conferences.