Operating Partners Forum 2019 (New York City) 16-17 Oct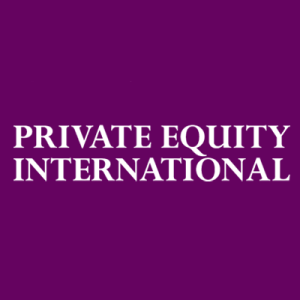 Private Equity International are hosting their Operating Partners Forum this October 16th-17th in New York City. It is the largest global event for private equity value creators, bringing together the top operating partners both on stage and in the audience. Delegates will network and compare best practices with both leaders and peers. Hot topics on the agenda include software and AI, the PE-CEO-CFO relationship, digital transformations, and human capital operations. A keynote interview will be held with Mark Sotir (Equity Group Investments) and Paul Carbone (Pritzker Private Capital).
Category
Listed in: Pension Funds Conferences, US Pension Funds Conferences, Other Institutions Conferences, Endowments and Foundations Conferences, Private Wealth and Family Offices Conferences, Institutional Asset Managers Conferences, Investment Process Conferences, ESG and Ethical Investing Conferences, Quant and Tools Conferences, Alternative Asset Classes Conferences, Private Equity and VC Conferences, Other Alternative Investments Conferences, Canadian Pension Funds Conferences, Risk and Portfolio Construction Conferences, Regulation and Compliance Conferences, Investment Technology Conferences.