Spotlight on Member Engagement in Super (Melbourne) 19 Sep 2019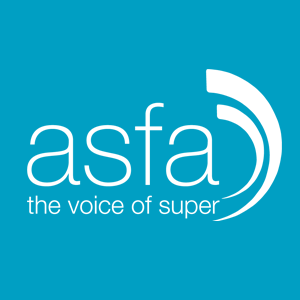 ASFA are hosting their Spotlight on Member Engagement in Super event this September 19th in Melbourne. The Protecting Your Super package has inspired fund members to take action. Supers are looking to build on this raised awareness, and this event aims to help funds by offering targeted case studies, campaigns and data insights to capitalize on the opportunity. There will be expert speakers at the event, identifying new strategies and tools for maximising member interest. Attendees will be made up of CEOs, COOs, trustee directors, financial planners and many more.
Category
Listed in: Pension Funds Conferences, Pensions Administration Conferences, Other Institutions Conferences, Private Wealth and Family Offices Conferences, Investment Process Conferences, Manager Selection & Mandates Conferences, Quant and Tools Conferences, Australian Superannuation Conferences, Risk and Portfolio Construction Conferences, Regulation and Compliance Conferences, Investment Technology Conferences.