Accounting & Finance Show 2019 (Toronto) 9 Sep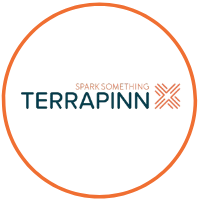 The Accounting and Finance Show will take place at the Metro Toronto Convention Centre in Toronto on the 9th of September, 2019. Accountants, financial managers and other financial management professionals can learn about new technology ideas and skills that are applicable in their work. Workshops and sessions are used to convey hundreds of hours of education on important topics, and there are over 100 speakers due to be present at the event. Delegates can be sure to build a wide and extensive network from the many professionals who will be in attendance at the event.
Category
Listed in: Pension Funds Conferences, US Pension Funds Conferences, Investment Process Conferences, Manager Selection & Mandates Conferences, Stock Selection and Analysis Conferences, Quant and Tools Conferences, Markets Outlook Conferences, Stocks and Sectors Outlook Conferences, Alternative Asset Classes Conferences, Other Alternative Investments Conferences, Canadian Pension Funds Conferences, Regulation and Compliance Conferences, Investment Technology Conferences.