AVCJ Private Equity & Venture Forum (Seoul) 6 Sep 2019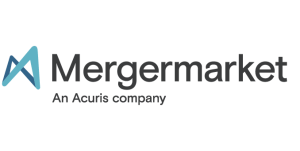 AVCJ Private Equity and Venture Forum Korea will take place on the 6th of September 2019 at the Four Seasons Hotel in Seoul. The event focuses on private market investing and it brings together over 280 industry players from across the world. Investors, corporate executives and fund managers would benefit from attending this event. Besides the discussions on trends and issues faced across the industry, the event also offers attendees the chance to network. It is expected that there will be over 30 speakers at the forum.
Category
Listed in: Pension Funds Conferences, Investment Consultants Conferences, Other Institutions Conferences, Institutional Asset Managers Conferences, Investment Process Conferences, Markets Outlook Conferences, Emerging Markets Outlook Conferences, Global Economic Outlook Conferences, Alternative Asset Classes Conferences, Private Equity and VC Conferences, Debt and Credit Outlook Conferences, Asian Pension Funds Conferences, Fixed Income and Treasury Conferences.