VII Private Investment Forum Worldwide (Zurich) 9 Apr 2019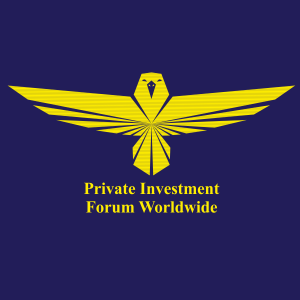 The main objectives of this forum are: conducting private negotiations with key investors and owners of investment projects, or funds; attracting investments to participants' investment projects and funds; to create positive personal connections between V.I.P. investors.
Category
Listed in: Investment Consultants Conferences, Other Institutions Conferences, Middle East Investors Conferences, SWFs and Central Banks Conferences, Institutional Asset Managers Conferences, Investment Process Conferences, Markets Outlook Conferences, Emerging Markets Outlook Conferences, Alternative Asset Classes Conferences, Private Equity and VC Conferences, Commercial Real Estate Conferences, Regulation and Compliance Conferences.