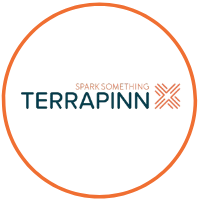 Johannesburg, South Africa
The Water Show Africa 2019, hosted by Terrapinn, comes to Johannesburg from 26 to 27 March and will cover strategies and innovation for water utilities, water boards, partners and end users. With over 2000 attendees and 100+ speakers from across Africa, the event is the leading conference for water professionals on the continent. CEOs, senior executives, government officials, and engineers will gather together to examine potential solutions for sustainable and investable water projects across Africa.
Category
Listed in: Other Institutions Conferences, Institutional Asset Managers Conferences, Investment Process Conferences, ESG and Ethical Investing Conferences, Asset Allocation and TAA Conferences, Markets Outlook Conferences, Emerging Markets Outlook Conferences, Alternative Asset Classes Conferences, Cleantech Investing Conferences, Infrastructure Investment Conferences, Regulation and Compliance Conferences, Commodity Markets Outlook Conferences.