World Exchange Congress 2019 (Beirut) 26-27 Feb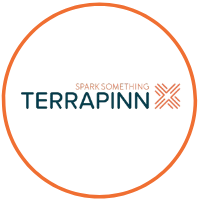 Terrapin are looking forward to hosting their 2019 World Exchange Congress in Lebanon this February. Join 500 senior business people within capital market authorities, world exchanges, digital technology providers and clearing houses to debate pressing problems and best practices within the exchanges sector. This year's event will have a focus on improving current trading venues, as we move towards more diversified revenue streams as a result of the recent technological boom. Specifically, the value that can be gained by utilising Robotics and AI to improve processes must not be overlooked. In an increasingly uncertain geopolitical landscape, listen to over 120 leading speakers discuss their views on next steps within the industry as well as the potential pitfalls you could encounter. With plenty of time set aside for networking this is not an event to be missed, visit the website for more information and to sign up today!
Category
Listed in: Other Institutions Conferences, Middle East Investors Conferences, Investment Process Conferences, Stock Selection and Analysis Conferences, Quant and Tools Conferences, Alpha Trading Strategies Conferences, Quantitative Methods Conferences, Execution and Exchanges Conferences, Markets Outlook Conferences, Stocks and Sectors Outlook Conferences, Regulation and Compliance Conferences, Investment Technology Conferences.