Emerging Markets/Commodities Alternative Investing (New York City) 12 Nov 2018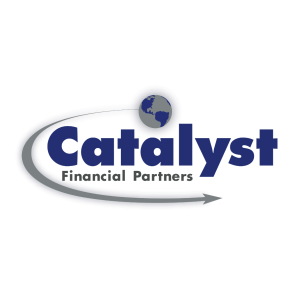 Catalyst Forum is hosting a Cap Intro event focusing on emerging markets and commodity alternative investing. Following on from the successes of previous instalments, Cap Intro events are specifically tailored towards institutional investors with the aim of developing meaningful business relationships with alpha-orientated investment managers. Examples of the topics that will be covered include Frontier Markets, EM debt, trade finance and specific projects like oil and gas well drilling. For the full list of strategies this conference will cover, visit the website. Additionally, it is possible to pre-arrange private meetings with investment managers and alongside this, the event will offer plenty of opportunity for networking. Sign up today!
Category
Listed in: Other Institutions Conferences, Middle East Investors Conferences, Investment Process Conferences, Quant and Tools Conferences, Derivative Instruments Conferences, Alpha Trading Strategies Conferences, Markets Outlook Conferences, Emerging Markets Outlook Conferences, Alternative Asset Classes Conferences, Private Equity and VC Conferences, Debt and Credit Outlook Conferences, Fixed Income and Treasury Conferences, Commodity Markets Outlook Conferences.