Operating Partners Forum (New York City) 17-18 Oct 2018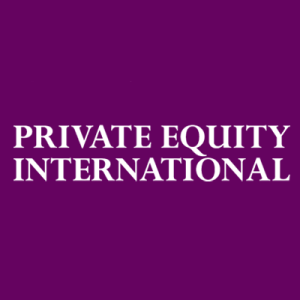 Private Equity International's Operating Partners Forum comes to New York from 17-18 October for its eighth year. This event for private equity value creators offers networking opportunities and the chance to discuss strategies ready for implementation. Through panel discussions and case studies, the forum will cover a wide range of topics, including; value creation strategies, profit driven digital marketing, operating and deal partner synergies, LP views of the operating partner role, and operating partner-CEO/CFO alignment.
Category
Listed in: Pension Funds Conferences, Investment Consultants Conferences, US Pension Funds Conferences, Other Institutions Conferences, Endowments and Foundations Conferences, Private Wealth and Family Offices Conferences, Institutional Asset Managers Conferences, Investment Process Conferences, Alternative Asset Classes Conferences, Private Equity and VC Conferences, Canadian Pension Funds Conferences, Regulation and Compliance Conferences.