19th Annual AVCJ India Forum (Mumbai) 4-5 Dec 2018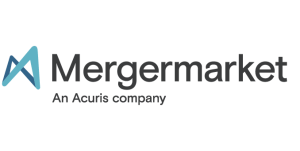 The longest running private markets forum, India Forum is due to take place in Mumbai, India on the 4th and 5th December 2018. Mergermarket host the hugely popular event that is entering its 19th year and is seen as the premier event of its type. 210 attendees are expected who will listen to insightful knowledge from over 45 expert speakers. The days will include topical panel discussions, speeches from leading industry specialists and vast amounts of time to network with like-minded individuals.
Category
Listed in: Pension Funds Conferences, Investment Consultants Conferences, Other Institutions Conferences, Institutional Asset Managers Conferences, Markets Outlook Conferences, Emerging Markets Outlook Conferences, Alternative Asset Classes Conferences, Infrastructure Investment Conferences, Private Equity and VC Conferences, Commercial Real Estate Conferences, Asian Pension Funds Conferences.