Real Estate CFO & COO East (New York City) 6-7 Sep 2018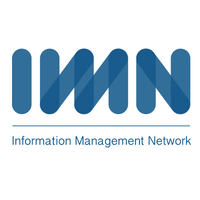 For the seventh consecutive year, the Real Estate CFO & COO Forum hosted by IMN shall return to New York from September 6-7. Featuring industry insights from a variety of senior officers of REITs, real estate developers, lenders, and operating companies, this conference will give attendees numerous networking and educational opportunities aimed at providing knowledge of best practices and real estate industry developments. Over 375 CFOs, COOs, Chief Accounting Officers, and others, comprised a record attendance at the forum last year.
Category
Listed in: Pension Funds Conferences, Investment Consultants Conferences, US Pension Funds Conferences, Other Institutions Conferences, Institutional Asset Managers Conferences, Insurance Companies Conferences, Markets Outlook Conferences, Stocks and Sectors Outlook Conferences, Alternative Asset Classes Conferences, Private Equity and VC Conferences, Commercial Real Estate Conferences.