The Private Equity Exclusive (Chicago, IL) 23-24 Jul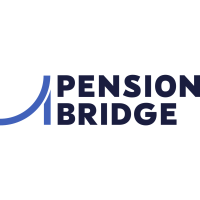 The Pension Bridge Private Equity Exclusive takes place on July 23rd and 24th 2018 at the Trump International Hotel in Chicago, IL. The objective of the event is to learn together and explore different aspects of private equity investing through influential and impressive speakers. The event also provides fantastic opportunities to network with other industry specialists in a carefully designed way to help connect peers and business contacts. This event can help build successful financial relationship or contribute to the education which is key to the investment decision processes. Sign up today!
Category
Listed in: Other Institutions Conferences, Institutional Asset Managers Conferences, Investment Process Conferences, ESG and Ethical Investing Conferences, Markets Outlook Conferences, Emerging Markets Outlook Conferences, Global Strategy Outlook Conferences, Alternative Asset Classes Conferences, Infrastructure Investment Conferences, Private Equity and VC Conferences, Commercial Real Estate Conferences, Other Alternative Investments Conferences.