Introducing the Savvy Investor Awards 2021
Next month we present the Savvy Investor Awards 2021 where our team, with over 130 years combined financial industry experience, recognises the best articles and papers from the institutional investment world over the last year.
Watch our video now for further detail and to find out more about this year's investment categories, judging process, and nomination details.
We look forward to celebrating the year's best institutional investment content with you!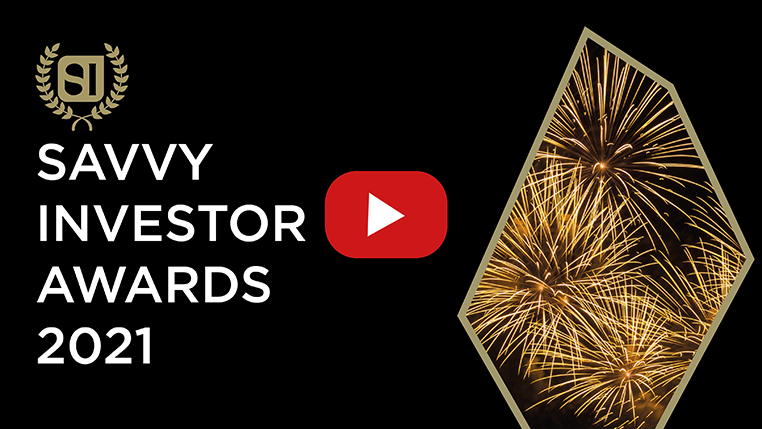 If you would like to sponsor our Awards Magazine that will be sent to over 100,000 institutional investment professionals then please contact: jonny.walthall@savvyinvestor.net