Private Equity Outlook - Q2 2018
The Outlook for the Private Equity Industry

This list of private equity papers covers the management of PE allocations, global PE taxation studies, exit trends, and other hot topics. 

This quarter we've  also  included several PE industry outlooks from top management consulting firms.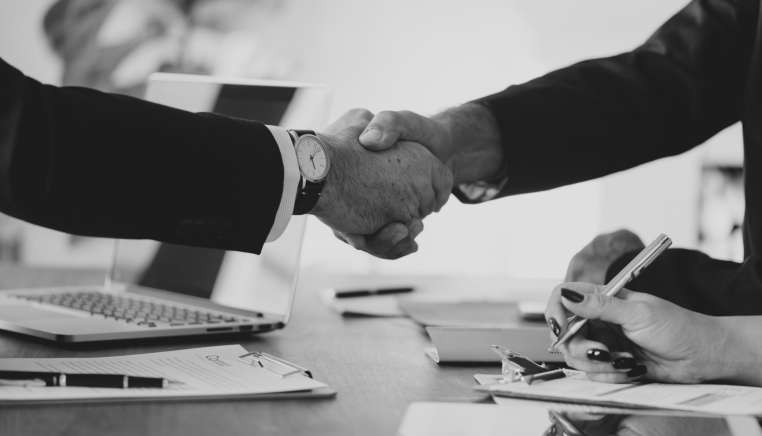 The Emergence of Long-Term Capital in Private Equity (INSEAD, 2018)
In a deviation from traditional PE models, the private equity industry has begun to increasingly see GPs raising capital with fund lives in the range of 15 to 20 years.
Private Markets Due Diligence Survey 2018 (eVestment)
This Private Markets Due Diligence survey from eVestment looks at the practices of investors, consultants and fund managers on a range of topics related to the due diligence and fundraising process.

Constructing and Managing a Private Equity Allocation (Barings, 2018)
This Q&A discusses the potential benefits of an alternative investments strategy focused on funds and co-investments, including potential areas of opportunity.
Analyzing PE exit trends: firms get more programmatic in their sales processes (EY, Apr 2018)
The Private Equity Capital Briefing contains capital market trends and key insights from subject-matter professionals across EY and distills this intelligence into a succinct and user-friendly publication.
Private Equity Tax Benchmark Study (Invest Europe/KPMG, 2018)
This study is a resource that policymakers, academics, and practitioners can use to understand the numerous changes have taken place in Europe, both on the regulatory and tax landscape, that impact private equity.
Private Equity & Venture Capital Spotlight (Preqin, Jun 2018)
This Preqin Private Equity & Venture Capital Spotlight report looks at the private equity preferences and investments of the '$1bn Club' investors, as well as US VC markets outside of California and New England.
A Hands-On Role for Institutional Investors in Private Equity (BCG, 2018)
Increasingly, pension funds and sovereign wealth funds have been rethinking their role as passive LPs, becoming more akin to principal investors and claiming larger shares of portfolio gains.
German and European Private Equity Trend Report 2018: Coming of Age (PwC, 2018)
This is PwC's 12th annual survey on the German and wider European private equity world. It provides a detailed market overview and interesting insights into value creation and global PE hotspots.
Global Private Equity Report 2018 (Bain & Company)
This is Bain & Company's flagship Global Private Equity Report for 2018, complete with a summary of 2017 PE activity, the implications of the flood of capital that was raised for buyouts, and stiff competition pushing up valuations.
The rise and rise of private markets (McKinsey & Company, 2018)
This is the 2018 edition of McKinsey's annual review of private markets, covering 2017 capital flows and the dynamics of the GP-LP relationship, as well as other topics.