Discovering Sources of Alpha and Diversification in Fixed Income
David Brannon,

Head of Research

|

09 Mar 2023
Updated 14 Mar 2023
Industry Experts Discuss Opportunities in a Transformed Fixed Income Landscape
Fixed income investors are on the hunt for the right balance. Each fixed income sector and geography is unique, and the search for alpha is on. Previous cash investors are dipping their toes into short duration – with an inverted yield curve offering superior yields at the short end, why take any more risk? Other investors are keener to lock in rates for longer.
READ NOW: Discovering Sources of Alpha and Diversification in Fixed Income (Special Report, 2023)
Never has the detail mattered so much. To avoid just being 'one of the crowd' chasing fixed income, it pays to consider all aspects to ensure the optimal allocation for you.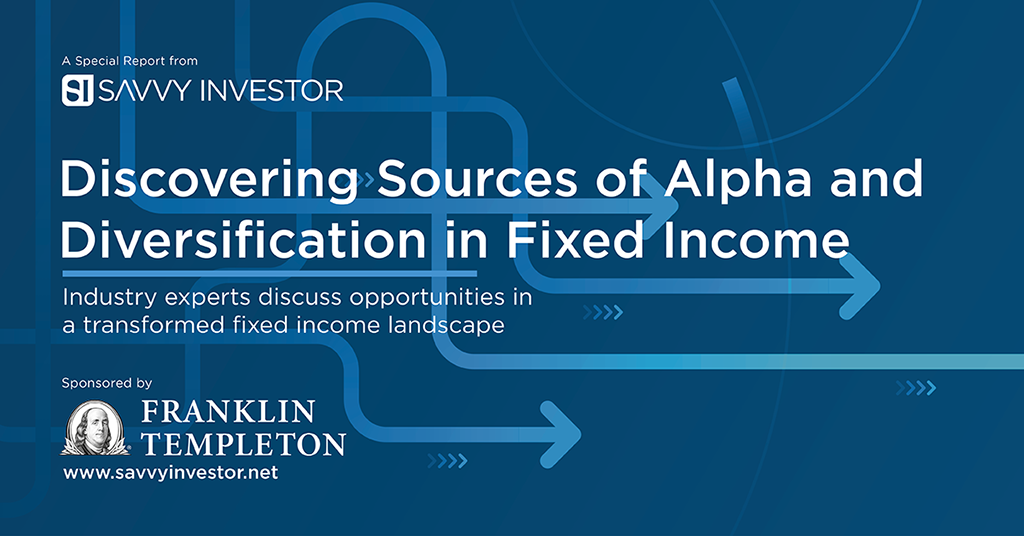 For compliance reasons, this paper is only accessible in the EMEA region
This Special Report digs down on the opportunities now present in fixed income. As well as European credit, you will also find guidance on tackling high yield in a higher rate environment, and the vulnerability of emerging markets.