Fixed Income: Are the rules changing?
Long-term Challenges and Short-term Implications for Fixed Income Investors
The late Queen Elizabeth II famously referred to 1992 as an 'annus horribilis'. 30 years on, fixed income investors could probably use the same term for the last 12 months. With the inverse price/yield relationship, a central bank driven rate climb has seen returns plummeting.
READ NOW: Fixed Income: Are the rules changing? (Special Report, 2022)
There may be light at the end of the tunnel, and for now investors can enjoy heady yields compared to recent years. The twin challenges of inflation and decarbonisation look set to persist. What will come next from central banks? How can fixed income investors make a difference in net zero investing?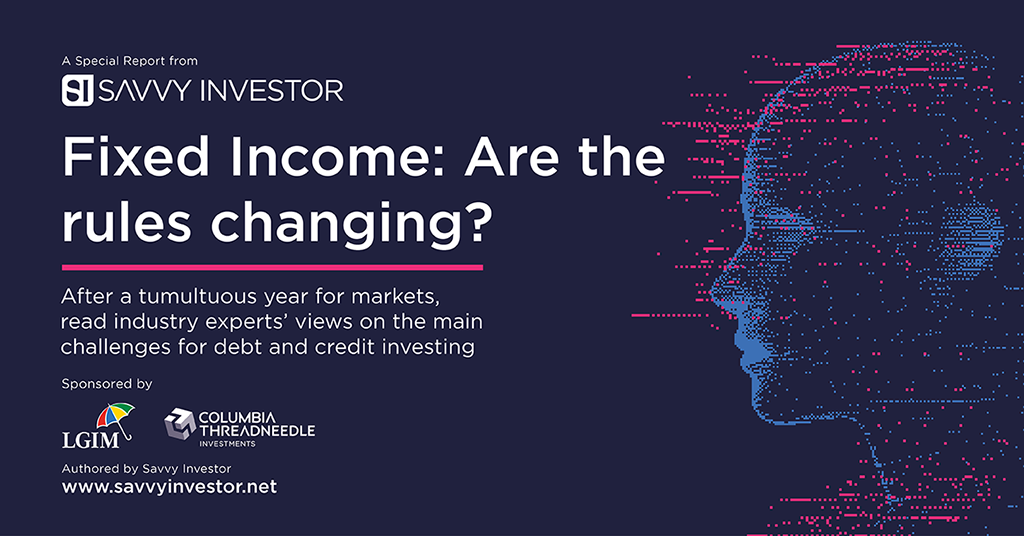 For compliance reasons, this paper is only accessible in certain geographies
This Special Report tackles some of the key challenges in fixed income investing. A shifting inflation and monetary policy regime has investors rethinking allocations. The sustainability challenge remains, with fixed income investors able to make a real difference.