Savvy Investor Awards 2021 Magazine – Featured Papers
Celebrating the best investment content and thought leadership of 2021
The 2021 Savvy Investor Awards were announced on December 7th. To celebrate the Awards, we have produced a digital version of the Awards magazine in which we highlight the winners, and also feature papers from the magazine's sponsors.
The three Featured Papers cover a range of topic areas and include contributions from MFS Investment Management (on net zero commitments), Invesco (study of Global Sovereign Asset Management) and Manulife Investment Management (on ESG investing in Asia).
Click to download: Savvy Investor Awards 2021 Magazine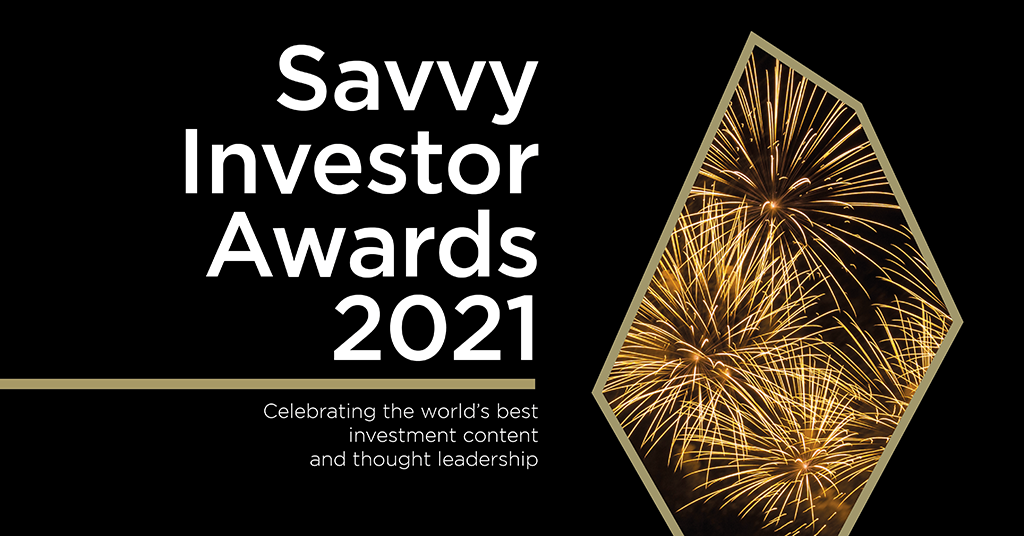 In this 'ESG in Depth', one of the MFS ESG analysts explores the various types of targets companies can set for approaching net zero carbon emissions.
For compliance reasons, this paper is only accessible in certain geographies
With Covid-19 top of mind, impacting both operations and investment strategies, the impact of the ongoing pandemic is the major theme running throughout. This includes an examination of adjustments made in response to the crisis and the impact on long-term trends, including rising allocations to illiquid private markets and interest in China.
Manulife Investment Management outlines key trends and developments in the region's sustainable fixed-income market and provide the context of how these developments should be considered. They also seek to illustrate how an active approach to ESG investing can help investors identify meaningful investment opportunities, as well as bring us closer to creating a more sustainable future.