Mid-Year Investment Outlook 2018 - time to dial down risk?
Mid-Year 2018 - Investment Strategy
With the US economy having grown strongly in Q2, both interest rates and inflation seem to be heading higher. With monetary stimulus being reduced or reversed, should risk be dialed down? To date, market reaction to geo-political tensions has been sanguine, but will this continue? Below we present the views of leading asset managers around the world.
In a number of special reports, William Blair looks at how innovation is presenting opportunities in the automotive sector, Fidelity urges re-assessment on Asia, and DWS provides an in-depth analysis of the outlook for the US dollar.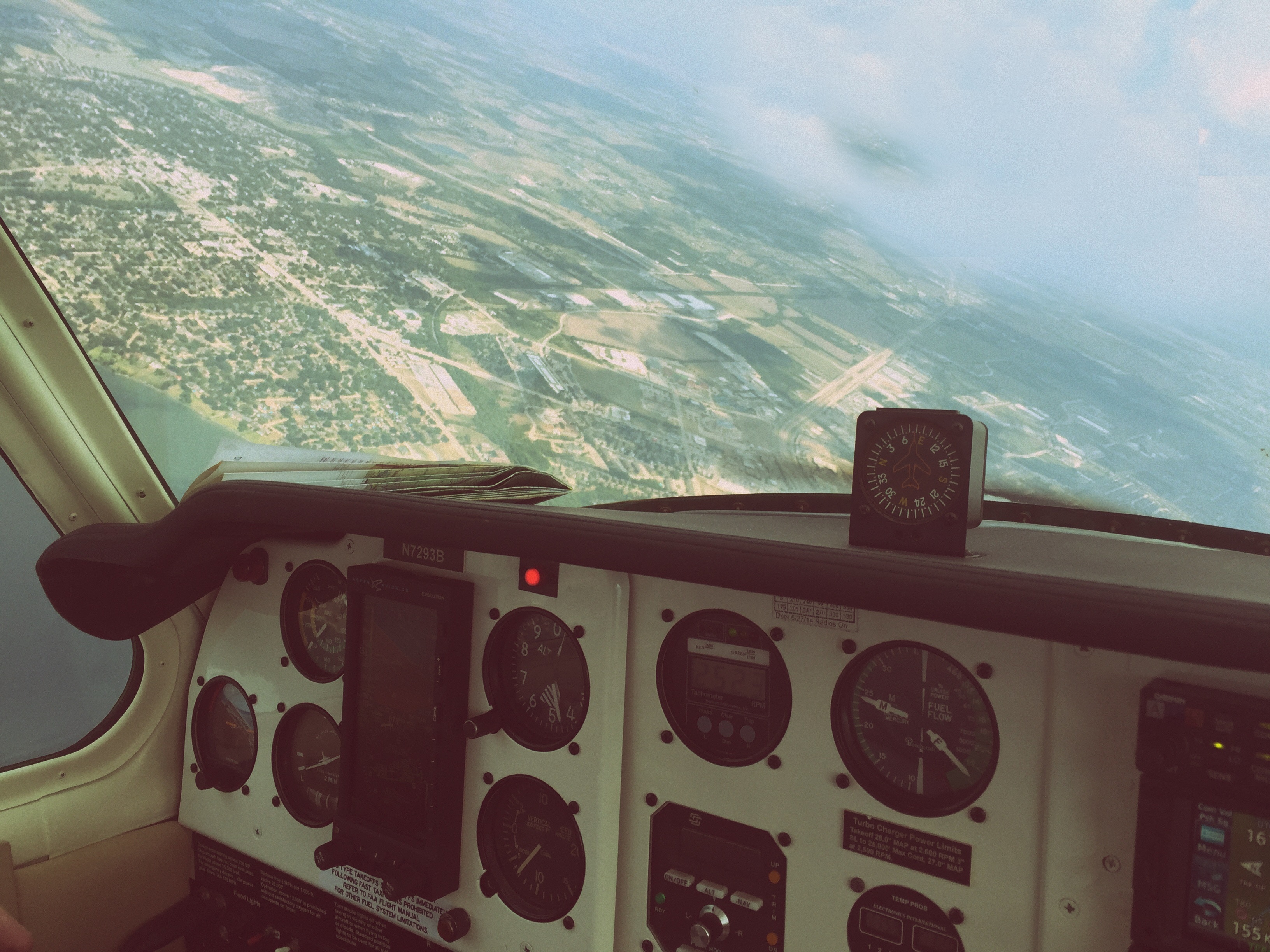 Global Market Outlook: Weatherproof Your Portfolio (State Street)
In the face of late-cycle risks and more normal levels of volatility, strategists at State Street Global Advisors recommend a more selective, defensive approach to investing.
Investment Outlook for the Automotive Industry (William Blair)
In this paper, William Blair analysts discuss how advanced driver-assistance systems, ridesharing, and electric vehicles are changing the automotive industry. They believe that the industry presents ample opportunities for active managers to uncover value.
Why should I reconsider my allocation to Asia? (Fidelity, July 2018)
(For compliance reasons, this paper is only accessible in the UK and Europe) 
Why doesn't Asia's prominence in portfolios match its financial might? Asia powers more than a third of the world's economy but makes up only a fifth of world stock and bond indices. This article by Fidelity International explains why investors should reconsider Asia.
Three Reasons U.S. Investors Should Consider Global Loans (Barings)
Strategists at Barings believe the combination of widening credit spreads in Europe, and shifts in U.S. and Eurozone monetary policy, have created an interesting opportunity for U.S. investors to consider European senior secured loans.
Disruption: Is commercial real estate ready for change? (TH Real Estate)
Many industries have experienced technological disruption since the millennium, not real estate however only until recently. So why has it taken until the last couple of years for the word 'innovation' to become a buzzword in real estate?
Global Macro Outlook (AB, July 2018)
(For compliance reasons, this paper is only accessible in the Americas and the Caribbean)
In this outlook paper, analysts at AllianceBernstein explain recent forecast trends in the global economy. They believe that global growth over the coming quarters will close at its long-term trend rate around 3.0%.
Mid-Year Global Investment Outlook (BlackRock, July 2018)
Strategists at BlackRock update their three 2018 investment themes as financial markets are caught in an uneasy equilibrium.
JP Morgan Quarterly Guide To The Markets - Q3 2018
The latest JP Morgan quarterly "Guide to the Markets" is a bumper 80-page report, packed with charts and tables, illustrating global economic trends, and examining the key drivers of equity and fixed income markets for the period ahead.
Q3 2018 Outlook & Review (QMA)
QMA provides its economic and investment outlook for the third quarter of 2018. This report examines various global economy trends.
U.S. Dollar Outlook: The Dollar Dialectic (DWS AM)
(For compliance reasons, this paper is only accessible in the UK)
Are forex traders the most far-sighted players in the capital market? Can the almost $5 trillion traded in and out of the dollar on a daily basis be wrong? Jörn Wasmund of DWS Asset Management explores these questions in detail.
Economic and Market Forecasts 3Q 2018 (State Street)
This paper by State Street Global Advisors examines some key trends within the global economy. Global growth this year is expected to reach 3.9%, its fastest pace since 2011, reflecting further small improvements in both DMs and EMs.
Monthly Market Monitor (Eaton Vance, July 2018)
Eaton Vance's Monthly Market Monitor provides a concise review of economic and asset class data through clear, impactful charts and views.
Economic Outlook Q3 2018: Overly protective (Hermes IM)
In this quarterly outlook paper, Neil Williams of Hermes Investment Management argues that markets are still taking a 'glass half full' view of the macro outlook, with little real consideration of the new risk emerging.
Multi-asset markets outlook (Robeco, July 2018)
This monthly document by Robeco provides insights into the outlook for multi-assets, such as commodities, bond and equities. The authors provide brief analysis for the United States, Europe, Japan and China.
Emerging Markets: Blow-Up? Or Blow Over? (Goldman Sachs AM, July 2018)
An abrupt sell-off in EM assets has raised questions about the long-term outlook despite drivers of risk-off sentiment not being unique to EM. Does the recent volatility represent the early stages of a blow-up as the EM growth cycle turns negative?
Emerging Markets Debt Q3 2018: Mind the Valuation (JP Morgan AM)
EM growth, although still supported by stronger commodities and overall healthier fundamentals, is becoming more challenged by shifting geopolitics and central bank policies. This paper explores how investors can weather this storm.
Mid-Year 2018: Opportunities in a maturing cycle (UBS AM)
In this 35-page report, senior asset class and allocation experts at UBS Asset Management assess the potential challenges and opportunities for investors over coming months.