Sustainable Asia: The continuing evolution
Featured Papers and Interviews with Industry Thought Leaders
Global markets have been watching Asian economies with keen interest over the past year to see how they managed, dealt with, and recovered from, the global coronavirus pandemic. More recently, markets have been focused on China due to the ongoing debt debacle of property development giant Evergrande. Investors across many sectors are concerned with the outcome, as the potential demise of Evergrande could have huge ramifications for financial markets. It would likely have an impact around the world.
On a more positive note, the desire in Asian countries to tackle climate and sustainability issues continues to gain momentum – with these issues being at the top of the agenda for the majority of Asian governments and institutions.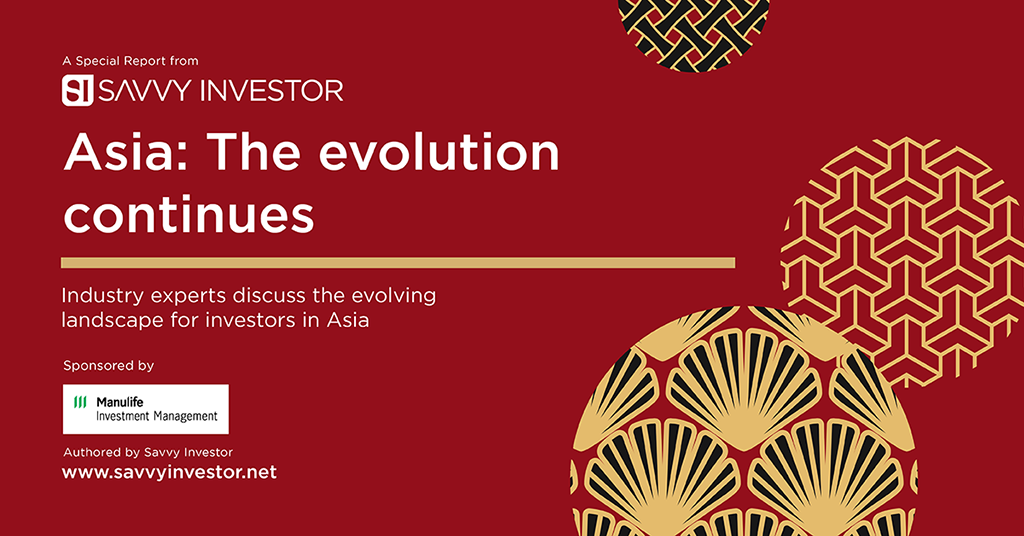 READ NOW: Sustainable Asia: The continuing evolution (Special Report, 2021)
This Special Report outlines key trends and developments in the Asian region's sustainable fixed-income market and provides the context of how these developments should be considered.