Virtual Event 11-14 May 2021: Chief Investment Officer Symposium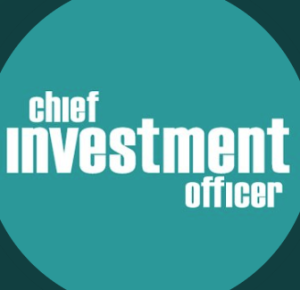 CIOs around the world are facing a new growth landscape. There are plenty of questions: Will the bull market keep raging? With the virus on the run, when, how, and how fast will the economy open—and what will that mean for investments? Plus, what if, God forbid, the vaccines don't deliver? In order to succeed, CIOs need information.
Markets show one view of the global economy, but other measures show a much different projection, making it more challenging for allocators to predict the future. The continuing pandemic and remote work, as well as a heightened focus on issues such as diversity, also present challenges in building and managing the right team.
The right forum in which to workshop solutions to these challenges is vital, and that's what this year's Chief Investment Officer Symposium will offer you: an opportunity to hear insights from leading CIOs, both domestic and international; thought-provoking keynote speakers; and a chance to make new acquaintances and network across the industry.
Category
Listed in: Investment Process Conferences, Manager Selection & Mandates Conferences, ESG and Ethical Investing Conferences, Asset Allocation and TAA Conferences, Markets Outlook Conferences, Emerging Markets Outlook Conferences, Global Economic Outlook Conferences, Global Strategy Outlook Conferences, Alternative Asset Classes Conferences, Private Equity and VC Conferences, Other Alternative Investments Conferences, Debt and Credit Outlook Conferences, Fixed Income and Treasury Conferences.