Virtual Event 15-16 Dec 2020: PLSA Trustee Conference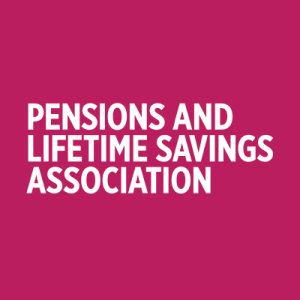 During a year when much of the world came to a standstill, pension schemes trustees have been working harder than ever to sustain business as usual. Trustees continue to face unprecedented challenges. Making the right decisions on behalf of their schemes, and ultimately savers, has never been more important.
Join the PLSA for an exclusive two-day digital event designed for trustees to help keep up-to-date on the latest changes affecting pensions. Whether you are a non-professional or professional trustee, at the beginning of your trustee career or an experienced veteran, there will be something to suit your needs.
The PLSA Trustee Conference 2020 will offer sessions covering a wide variety of ideas, case studies, practical guidance and interactive participation.