Virtual Event 8 Dec 2020: Hong Kong M&A Forum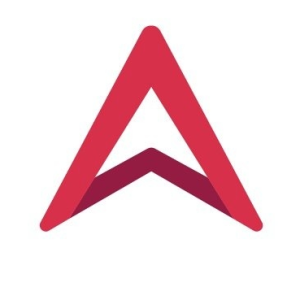 Despite regulatory headwinds and global economic uncertainties in light of COVID-19, the Asia Pacific region continues to attract investor appetite through cross-border dealmaking, investments in innovative technologies, and strategic acquisitions. However, the long-term impacts on deals involving regional players are yet to be felt, and it is therefore essential for practitioners to maintain a competitive edge and discover where the next opportunities for investment can be found.
Co-hosted by Mergermarket and AVCJ, the second Hong Kong M&A Forum returns in 2020 and brings together leading corporate investors, senior advisors, and private equity professionals from across the region for a day of in-depth panel discussions, data presentations, and case studies to provide delegates with the latest insights on topics such as mitigating risks and disruption, due diligence considerations, and finding new opportunities across various sectors.
Category
Listed in: Pension Funds Conferences, Other Institutions Conferences, Institutional Asset Managers Conferences, Investment Process Conferences, Stock Selection and Analysis Conferences, Asset Allocation and TAA Conferences, Quant and Tools Conferences, Markets Outlook Conferences, Emerging Markets Outlook Conferences, Stocks and Sectors Outlook Conferences, Global Strategy Outlook Conferences, Alternative Asset Classes Conferences, Private Equity and VC Conferences, Asian Pension Funds Conferences, Risk and Portfolio Construction Conferences, Regulation and Compliance Conferences.