The HedgeNews Africa Symposium 2021 (Cape Town) 11 Mar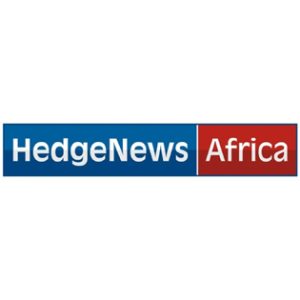 The 12th Annual HedgeNews Africa Symposium is scheduled for March 11th, 2021 in Cape Town, South Africa. 
The Symposium attracts the top hedge fund managers, investors, and service providers focusing on the African region.
The programme is created by an editorial team that tracks the industry year-round, giving HedgeNews Africa the edge in creating a topical and timely agenda that covers the real issues in the market.
HNA facilitates executive-level discussions with company decision-makers on their impressive speaker list, contributing via panel sessions and keynote speeches.
The one-day forum is held in a closed-door environment with no other media present, allowing participants the freedom to engage in in-depth discussions as well as interactive Q&A sessions.
Email links
Category
Listed in: Pension Funds Conferences, Private Wealth and Family Offices Conferences, Middle East Investors Conferences, Institutional Asset Managers Conferences, ESG and Ethical Investing Conferences, Asset Allocation and TAA Conferences, Emerging Markets Outlook Conferences, Global Strategy Outlook Conferences, Alternative Asset Classes Conferences, Hedge Funds Conferences, Debt and Credit Outlook Conferences, Fixed Income and Treasury Conferences.