Women in Infrastructure Forum (New York City) 4 Dec 2019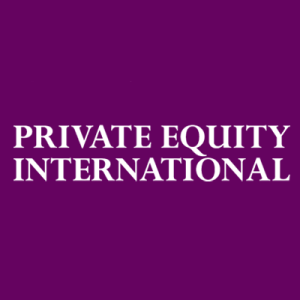 Infrastructure Investor's Women in Infrastructure New York Forum features high profile keynote speakers and panel discussions with pioneering women in infrastructure. The forums powerful leaders provide insight into the evolving industry and share strategies and approaches to achieving success. The Women in Infrastructure Forum offers numerous opportunities to network and build impactful relationships. Delegates will engage in informative discussions about industry trends and deal flows from powerful women in Infrastructure. This forum provides women in infrastructure a platform to discuss business solutions, best practices and an opportunity to share their unique career paths and stories of success.
Category
Listed in: Investment Consultants Conferences, Other Institutions Conferences, Endowments and Foundations Conferences, SWFs and Central Banks Conferences, Institutional Asset Managers Conferences, Insurance Companies Conferences, Investment Process Conferences, ESG and Ethical Investing Conferences, Alternative Asset Classes Conferences, Infrastructure Investment Conferences, Private Equity and VC Conferences.