4th Annual French Private Equity Conference (Paris) 1 Feb 2019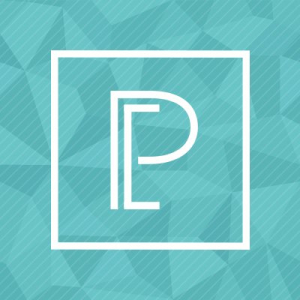 Private Equity Insights (PEI) are hosting the 4th instalment of their annual French Private Equity conference. Join over 260 delegates within the investment community as PEI build on the successes of their previous events. With a specific focus on identifying and displaying promising organisations, the aim is to provide delegates with an immediate contact to pursue proprietary deals. With over 4 hours of time specifically put aside for networking, there is plenty of opportunity to build meaningful business relationships and forge new partnerships. Suitable for both general and limited partners as well as all CxOs this is not an event to be missed. For more information, and to sign up today, visit the website!
Category
Listed in: Pension Funds Conferences, European Pension Funds Conferences, Investment Consultants Conferences, Other Institutions Conferences, Institutional Asset Managers Conferences, Investment Process Conferences, ESG and Ethical Investing Conferences, Alternative Asset Classes Conferences, Private Equity and VC Conferences, Commercial Real Estate Conferences, Regulation and Compliance Conferences.