PLSA Investment Conference 2019 (Edinburgh) 6-8 Mar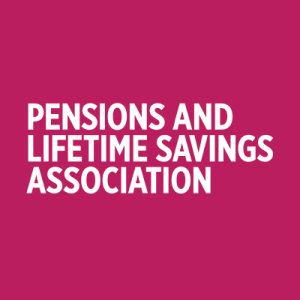 This conference has been organised by the Pensions and Lifetime Savings Association (PLSA). It explores a range of investment topics in detail, with a top-level roster of speakers to guide attendees through the current and future investment environment. The programme features high level ideas as well as practical direction on more than just how to steer through the difficult investment environment, but how they may flourish in it and provide savers with the best possible outcomes.
Category
Listed in: Pension Funds Conferences, DC Pensions Conferences, Investment Consultants Conferences, Pensions Administration Conferences, DB Pensions Conferences, UK Pension Funds Conferences, Other Institutions Conferences, Institutional Asset Managers Conferences, Investment Process Conferences, ESG and Ethical Investing Conferences, Regulation and Compliance Conferences.