Bonds, Loans & Sukuk Nigeria (Lagos) 6 Nov 2018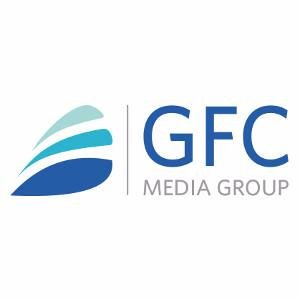 Global Financial Conferences is hosting the Bonds, Loans and Sukuk conference for Saudi Arabia in Riyadh on the 14th November 2018. As the first, and only, event specifically dedicated to developing a debt and credit market within Saudi Arabia, it offers the perfect opportunity for professionals to get ahead of the game. Become the first non-sovereign or government linked entity to issue international bonds or sukuk by listening to panel discussions and case studies regarding debt management, optimising balance sheets and the many benefits of issuing stocks. With the aim of inspiring growth within Saudi Arabia's capital markets, this event hopes to bring together multiple professional stakeholders interested in learning about several strategies designed to help issuers and advisors make better decisions into the future. For more information, visit the website.
Category
Listed in: Other Institutions Conferences, Middle East Investors Conferences, Institutional Asset Managers Conferences, Investment Process Conferences, ESG and Ethical Investing Conferences, Quant and Tools Conferences, Alpha Trading Strategies Conferences, Execution and Exchanges Conferences, Markets Outlook Conferences, Emerging Markets Outlook Conferences, Debt and Credit Outlook Conferences, Fixed Income and Treasury Conferences.